Hi guys
Well as most of you know about my bike being stolen, ive been doing a little more research on GPS trackers & came across this gem..
Pebbell Mini GPS Tracking Device

In built rechargeable battery with adapter
GPS/A-GPS Tracking Device
SOS Alarm Button
Movement Sensor
Geo-fence Location Alerts
Compact Size – 61 x 44 x 16mm
Lightweight – 35g
10 Day Battery
EU wide roaming SIM provided including roaming SIM guide
Basically, its a person finder!, you install an app on your mobile for it (Android or IOS) then from within the app, you just enter a simple command & it will respond with its exact location on a map in real-time.
I reckon its smaller enough to fit discreetly under the saddle, or maybe even fit inside seat stem if do a little modding to it. Theres 2 versions, the original one is around £100 & the newer version (version 2!) is about £180 but for use on our bikes, the version 2 just adds a waterproof feature, but if we attach it to our bikes then it will prob be covered anyway.
The same company also does this one:
Yepzon TAG-WAY Locator
Device and system requirements – Windows Phone 8.1 + NFC – iOS 7.0 or newer + Bluetooth Smart (BT 4.0) – Android 4.3 or newer + Bluetooth Smart (BT 4.0) + NFC
Device size - length 85 mm, width 46 mm, thickness 17 mm
Device weight - 46 g
Package weight - 119 g
Battery capacity- 850 mAh
Battery composition- Li-ion
Battery life - 1 week in normal use, maximum 2 months
Country of origin - Finland
Connectivity: Bluetooth, GSM and GPS
Roaming SIM provided with 6 months free data
This one is £99 and it works in a similar way, except with this one you just open the app and it will show you on map where it is (updates location every 10secs). Its also waterproof & shockproof
This, which is prob the best but also most expensive (about £180 & then a further yearly subscription charge of around £60 for the GPS) but its design specifically for cycles/motorcycles (seat tubes)..
Oxford Cycle Tracker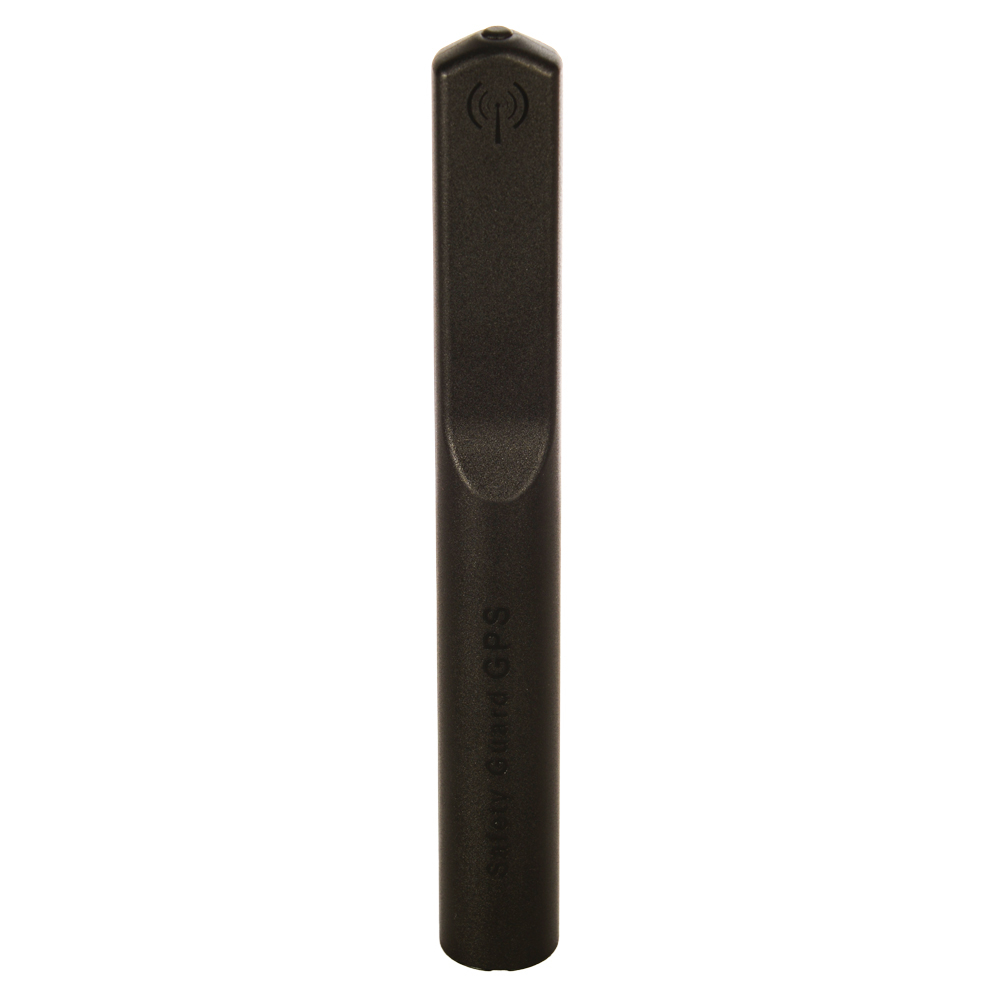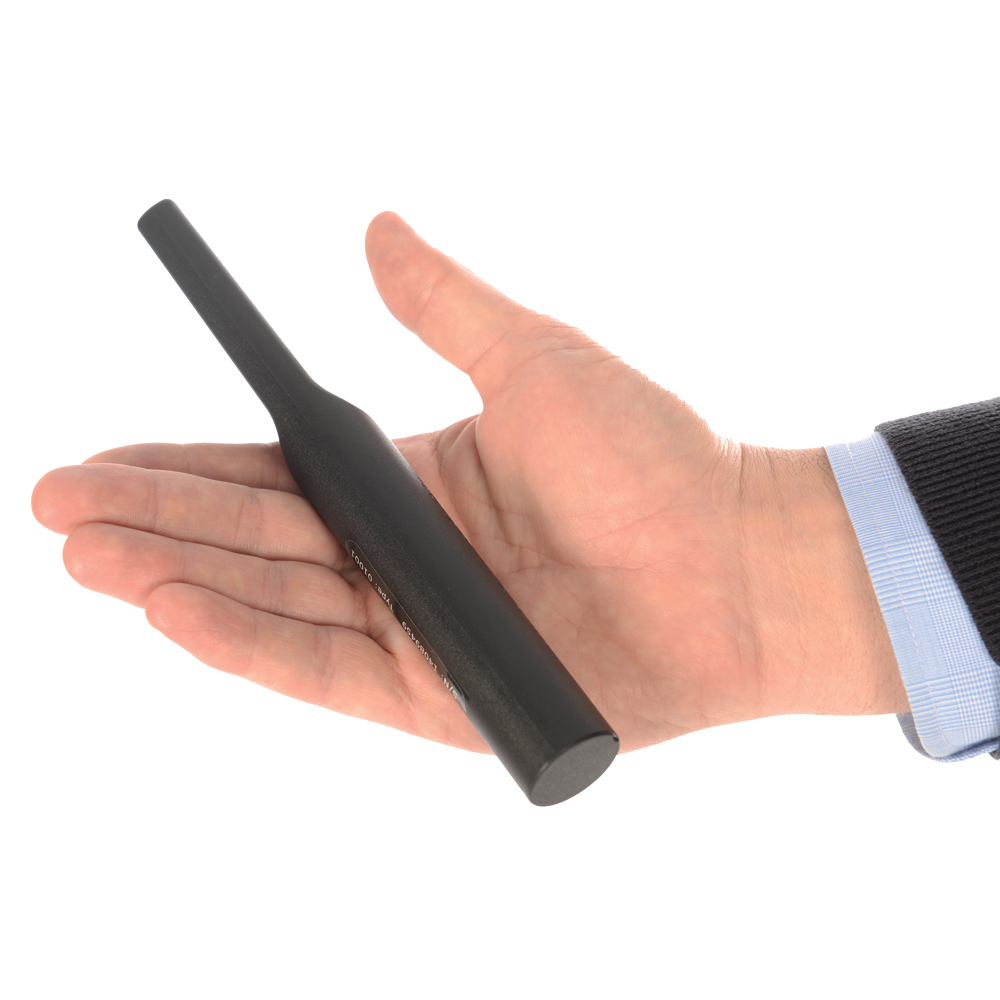 And finally this (which is very good, but its still in development..)
Sherlock Cycle GPS
...i will add more as i find them as im still looking about
Cheers guys/gals ^^